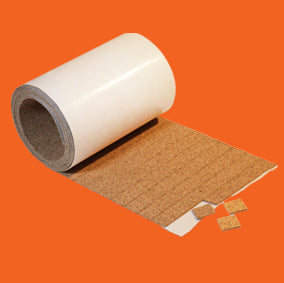 Cork with Removable Adhesive
Made from harvested Cork Oak Trees that makes it very exciting and very natural product to use.
Shop Now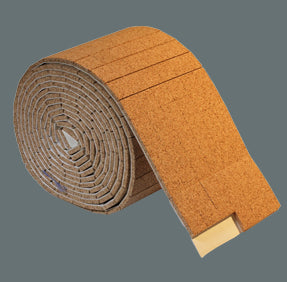 Glass Separator Cork w/Static Back Pads
Our pads make it a lot easy to ship products, as these are static foam pads. All you have to do is to peel it off and stick
Shop Now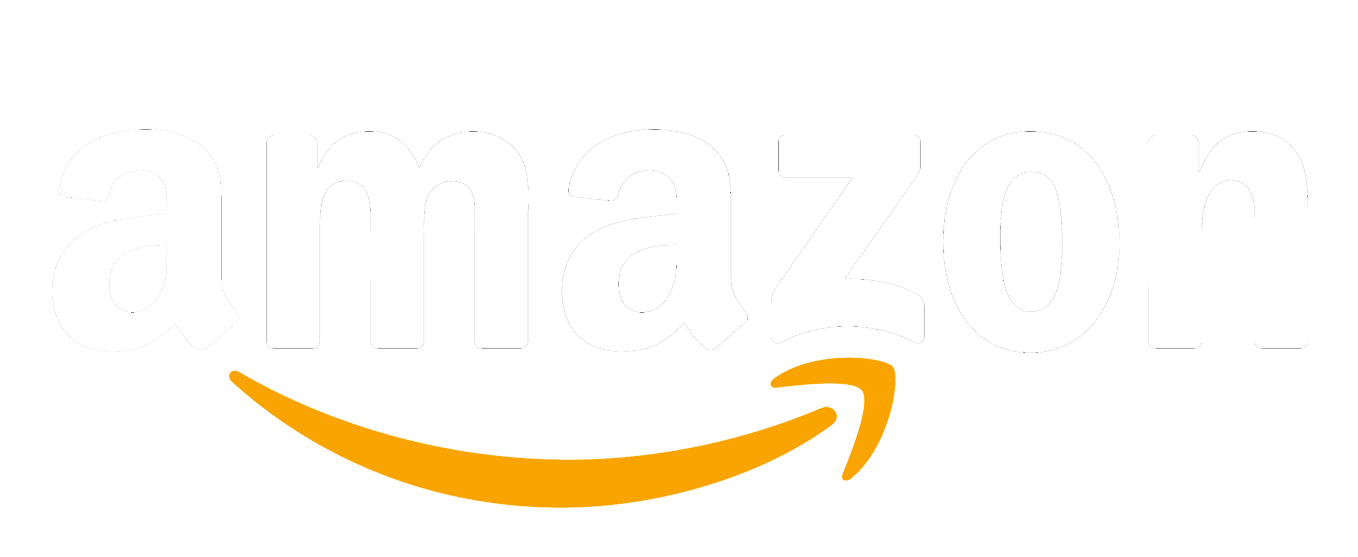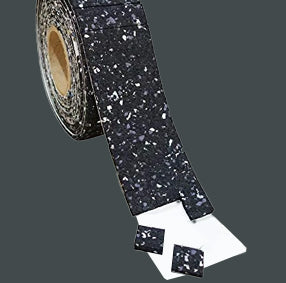 Neo Rebond w/Removable Adhesive Pads
Excellent for separating, protecting, and stacking products.
SHOP NOW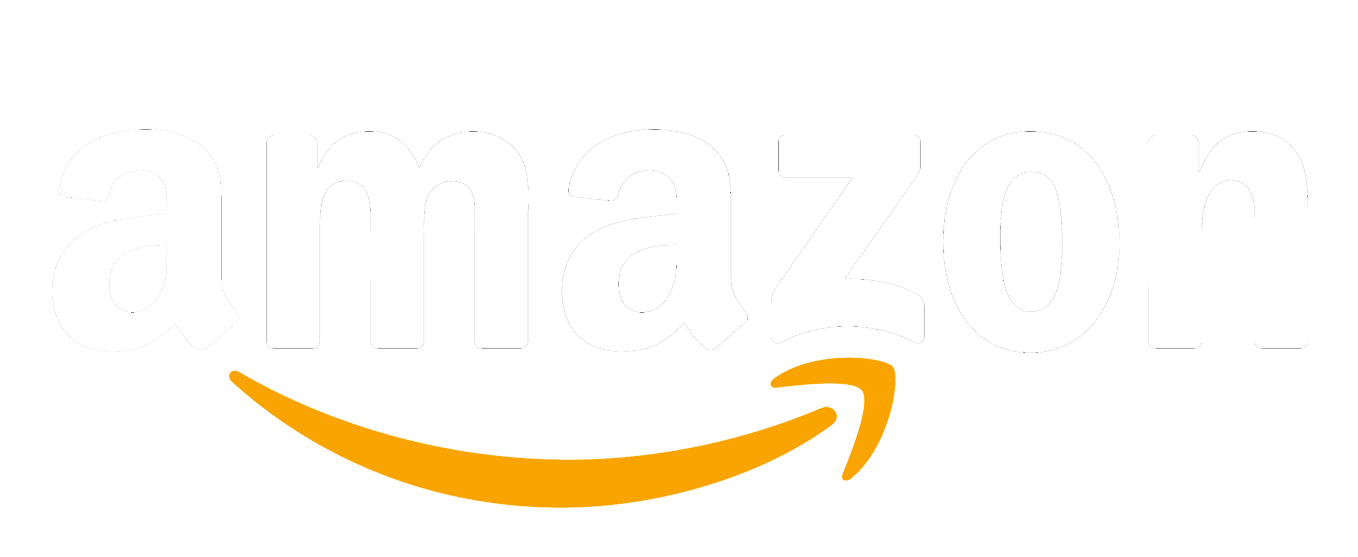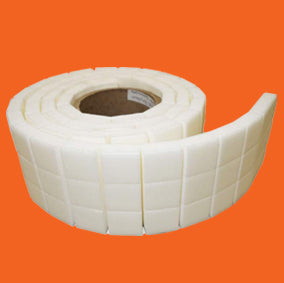 White Poly Foam Adhesive Backed Separator Pads
Easy to protect vinyl and aluminum windows from scratching.
SHOP NOW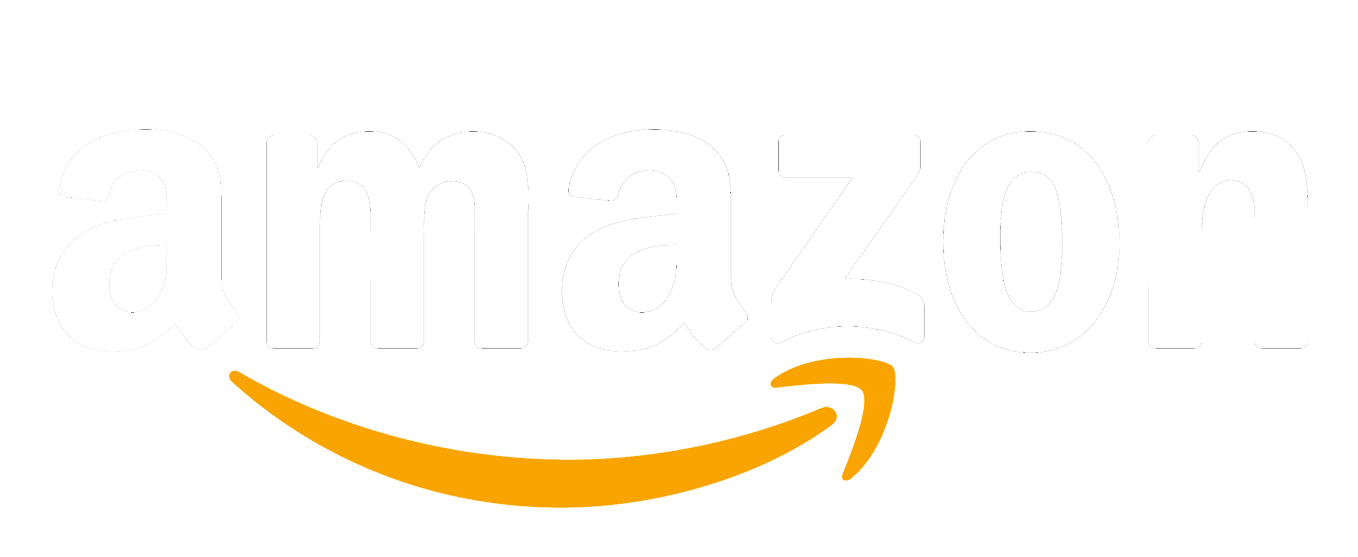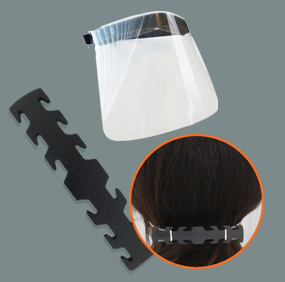 Personal Protection Products (PPE)
Durable and easy-to-clean, both face shields and Ear Savers can be worn in virtually any environment.
SHOP NOW

Clear Plastic Setting Blocks
Clear Plastic Setting Blocks are specifically designed for use where black thermoplastic or neoprene rubber setting blocks are undesirable, such as mirror or all-glass frameless shower door installations.
Shop Now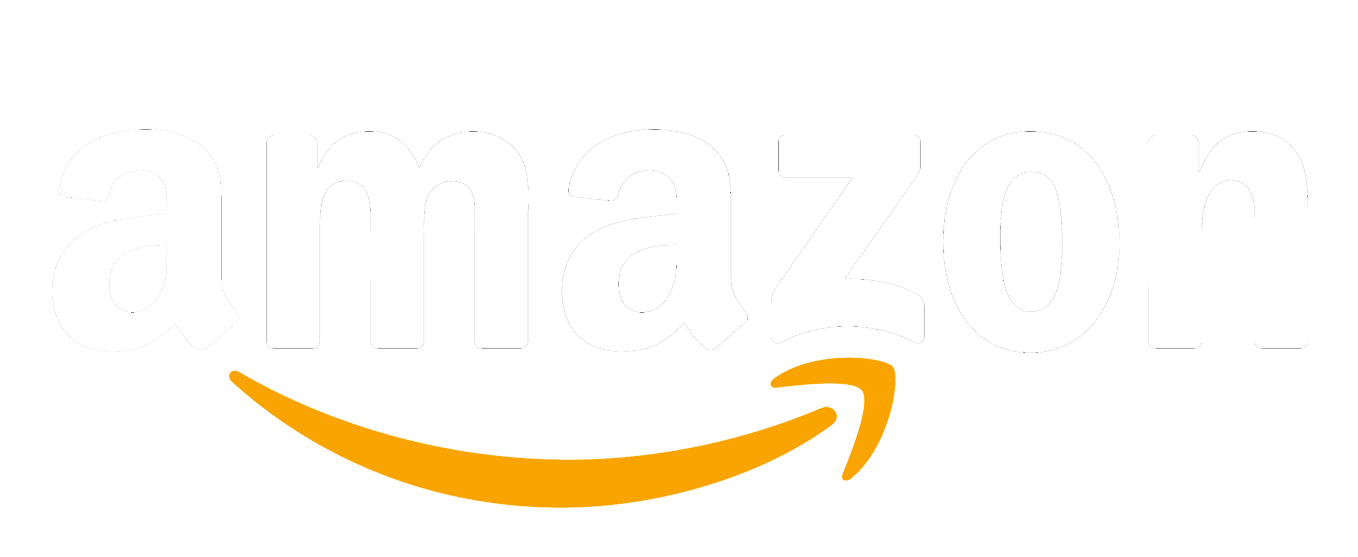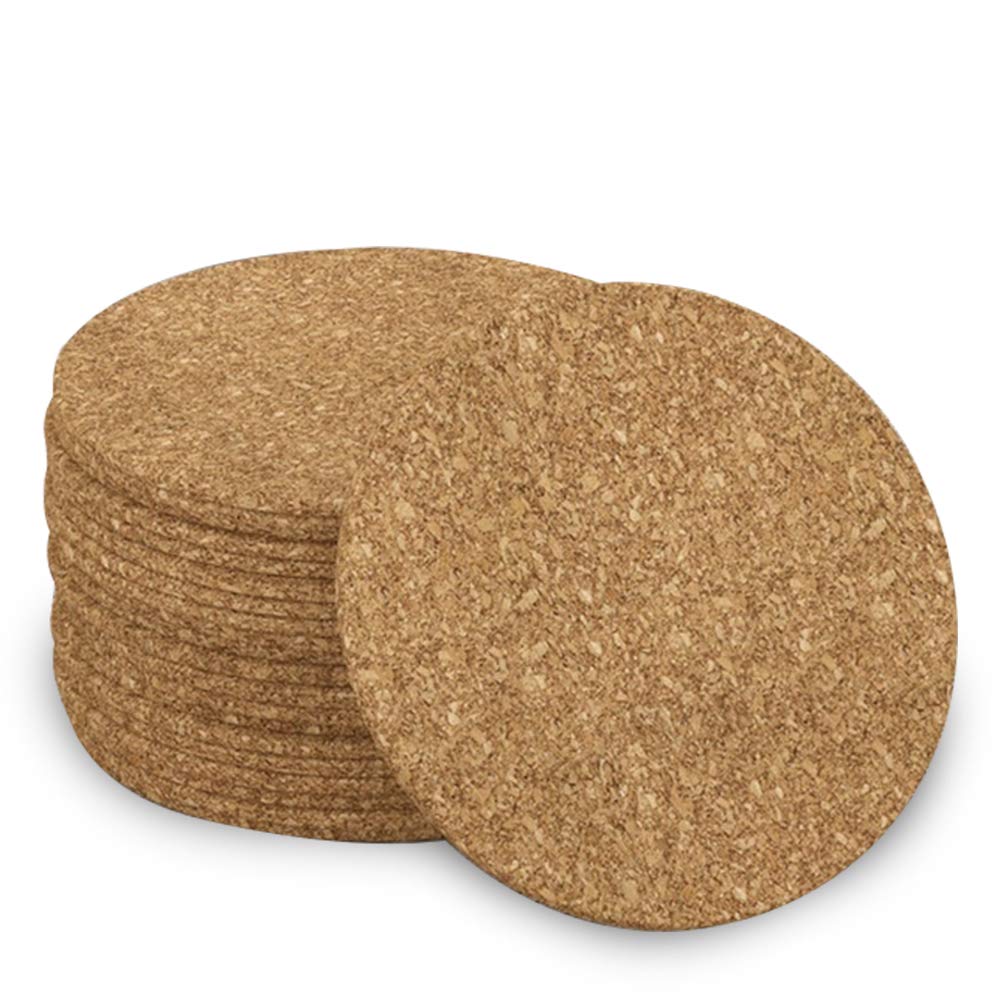 Adhesive Backed Cork Circles

Aggressive adhesive creates a permanent bond to a variety of coaster or trivet substrates such as ceramic, stone, slate, stainless steel, wood, powder-coated aluminum, etc.
SHOP NOW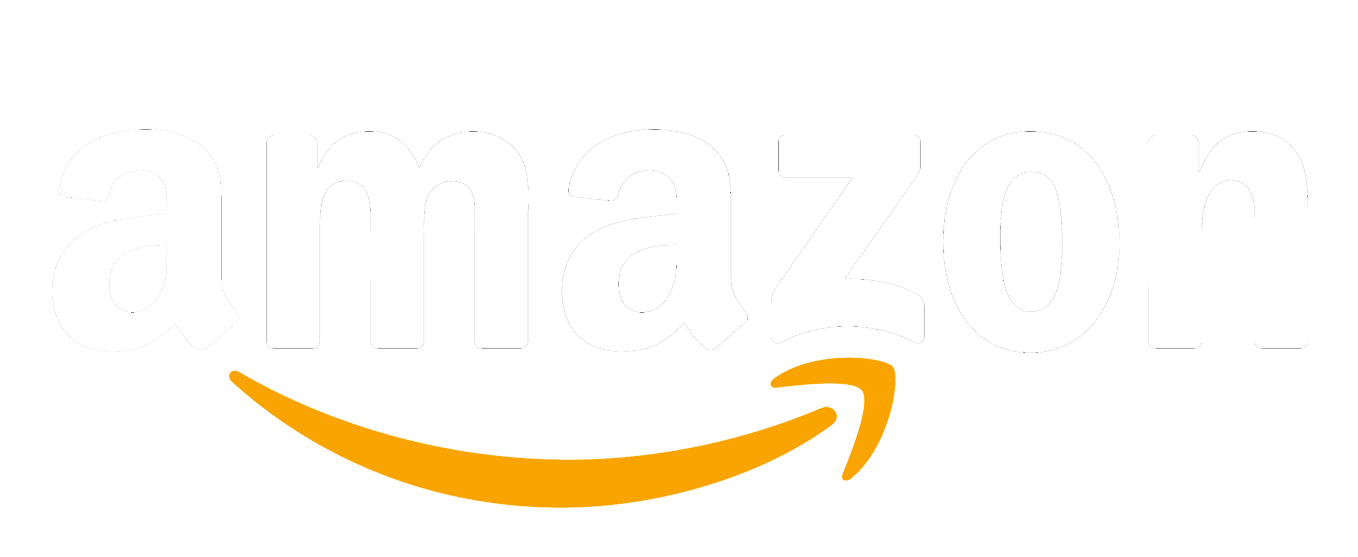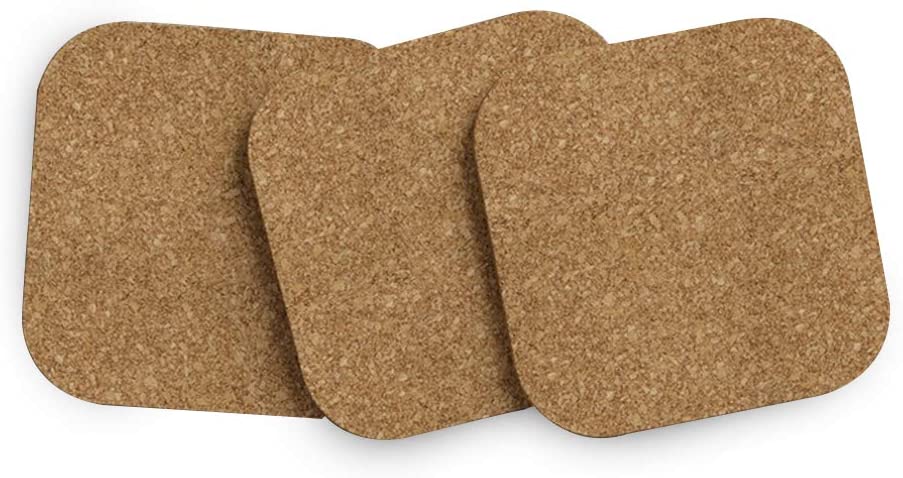 Cork Tiles, w/Radius Corners
 Final product supplied either kiss cut on rolls for quick and easy application in your manufacturing/ assembly process or bulk pack for easy distribution 



Shop Now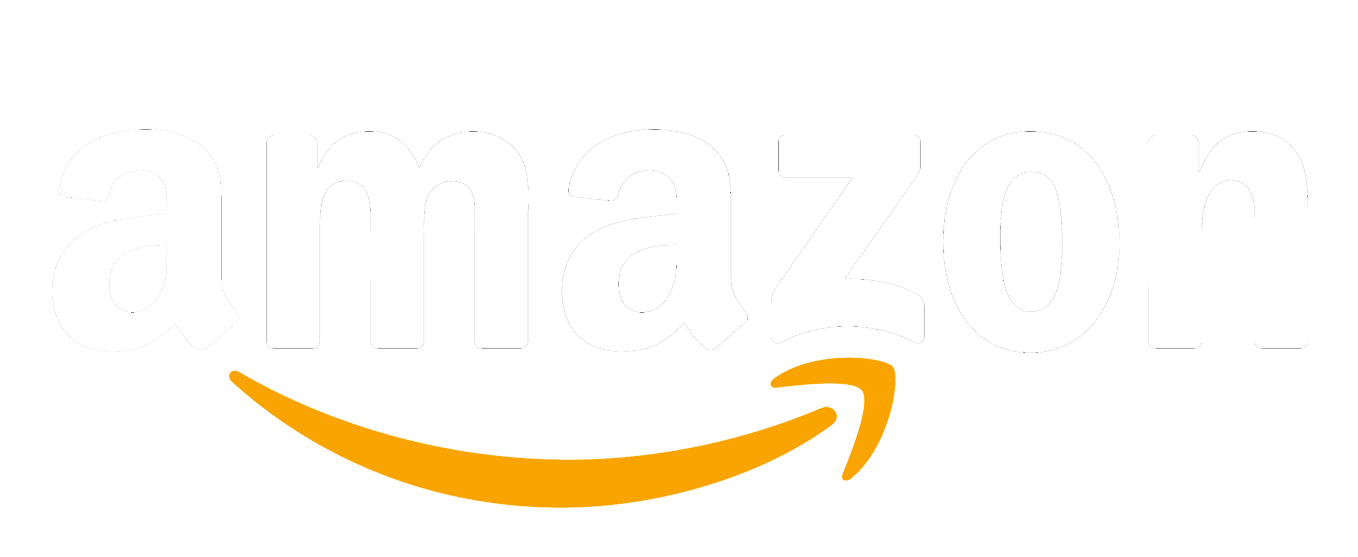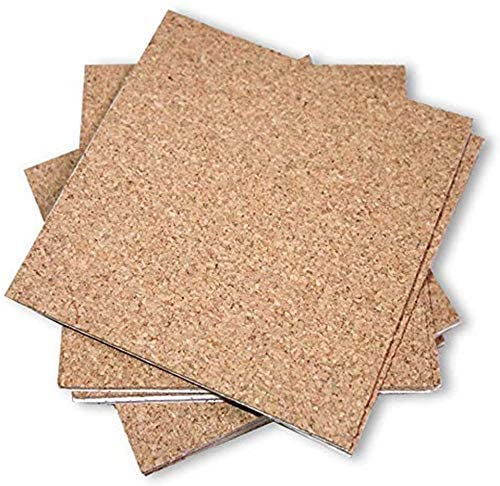 Self-Adhesive Cork Tiles w/Square Corners

Whole Cork are Self-stick backing adhesive that creates a permanent bond with ceramic and stone tiles, slate, stainless steel, wood and powder coated aluminum


Shop Now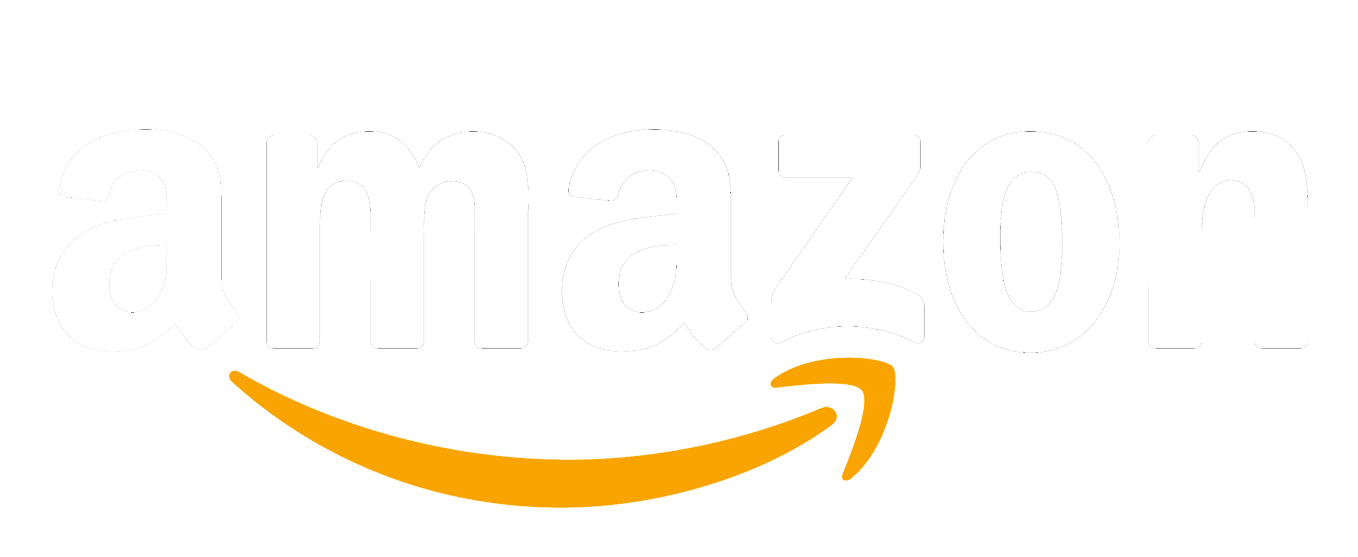 Want to See All Products






Please Visit to our Amazon Store

See All Products